As our understanding of the minds of our fellow species improves, will we increasingly look back at the way we have treated them in horror and repulsion?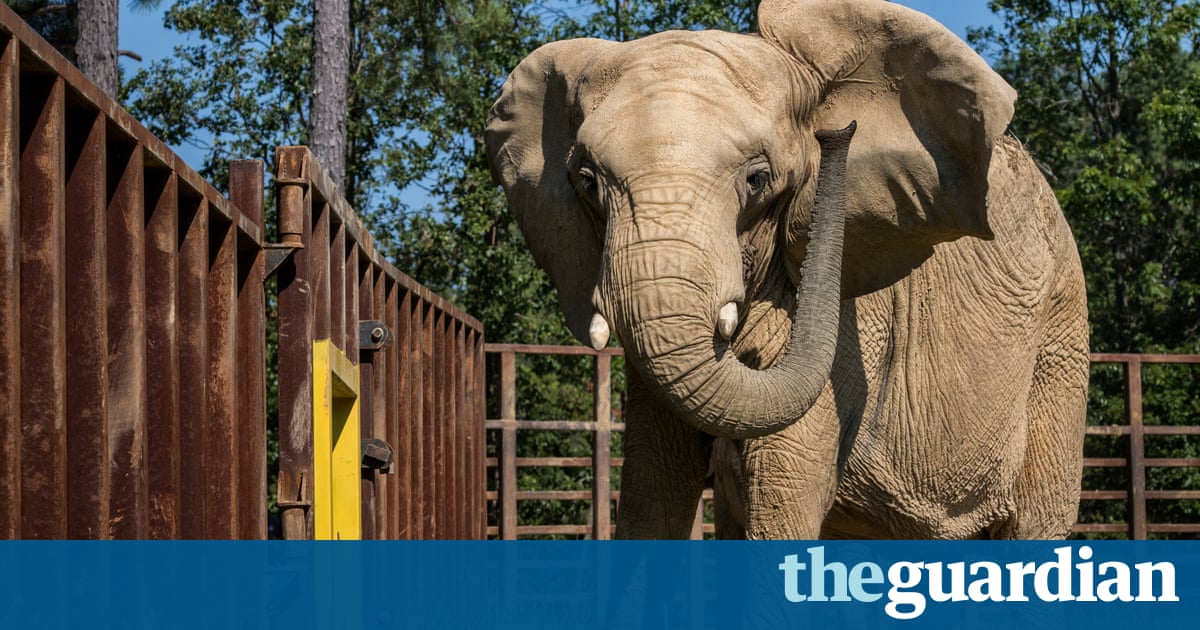 Water streams off the edges of her giant ears, runs in rivulets down the wrinkles of her slate-grey skin. She presses her whole head into the hoses force, the spray welling into her mouth. As she drinks, she rubs her skin against the steel fence, her eyelids drooping luxuriously, her trunk relaxing. If ever Ive seen a captive elephant happy, its Flora this morning.
There are no people laughing or pointing here at the Elephant Sanctuary in Tennessee. There are no infants crying, no children arguing. The public are not allowed into the sanctuary, whose unofficial motto is, Allow elephants to be elephants: give them the freedom of choice, the freedom of large areas to explore, the freedom from human gawkers (apart from via the online elecams) while still providing the kind of care that comes with a zoo.
In fact, few things are required of the 10 pachyderms here. They can sleep in the barn or they can spend the night among the pine-covered hills. They can stay in the shade or lounge in the sun. They can wander together for company like elephants in the wild or take off on a solo sojourn. They can chase turkeys or trumpet at deer. They can take a dust bath, roll in a mud wallow, or be sprayed by a keeper, as Flora chose on this day when the temperature hits 34C (93.2F).
I dont think we will ever get away from elephants in captivity, Stephanie DeYoung, the director of elephant husbandry, tells me. But is it time to change how we keep them in captivity?